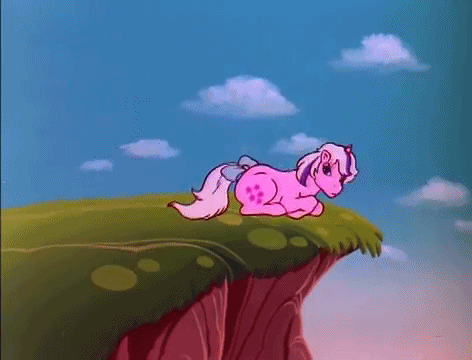 Q: What type of thread should I use for my machine? Is all-purpose desirable? What about nylon and polyester?
A: Do NOT use polyester for upholstery, use nylon!
Q: How do I load embroidery files onto my machine?
A: USB from computer. Must be specially formatted files from sewart or bought.
Q: Do I embroider onto fleece or do I need to embroider straight onto the fabric? Or, do I need to find a special material to embroider onto?
A: I need stabilizer.
www.ebay.com/itm/12-X-50-yards…
?
"
Both have worked wonderfully so far! The tear away I use for my beanie kits, and cut away I use for my regular embroidery (though the tear away might work fine too with some iron-on adhesive. The iron-on really helps with minky so much. Keeps the fabric from warping under dense stitching. Both are a really good deal too." -Buttercup
Q: Is there a specific thread I need for my embroidery machine? Can't I just use all-purpose?
A: Use all-purpose.
Q: What is the difference between upholstery and embroidery?
A: "
In some sense, upholstery is utility fabric set aside for an even more specific purpose than other utility fabrics." Embroidery is what you do to the fabric, I'm assuming.
Q: What is the difference between applique and embroidery?
A: 1/2 Applique seems to be when you embroider over the seam of two pieces of fabric, although I'm not entirely sure just yet!

NOTES
Do not use HE1 Brother as sewing machine. It will wear out sooner.




Nazegoreng has many of the colors of her plushies listed with her work.

www.plushaddict.co.uk/ seems to have the cheapest fabric by the yard as of now, at $8 (includ shipping) in comparison to Fabric.com @ $12 and Minky Boutique @ $10.

Fluttershy is yellow and pink minky. Lightning Dust is "

opal, sunshine, mango, yellow and azure minky" via Nazegoreng.

After all questions are fulfilled, practice with emboidery machine and study faux fur for pony manes.

Update Tumblr.
www.unitedtps.com/Madeira-Clas… <--- BUY ONE for making ponies